Short trip to Pithapuram - Pt 2
There is a long story behind 3 brothers, with extra side-kick. All the 4 are look alike, you can't separate them by looks. Even the 4th one actually their child hood friend. They always mesmerize us with their childhood stories., how Geetha Atta treated them. How they treated their relatives with funny stories and jokes always had a destructive time to kindle the funny bones. Little later time Brahmam mavayya admitted to hospital in Chennai and got a treatment for Chest pain. Ammamma and mavayya died in short span of time.
Recently Geetha Atta was no more. I felt so bad, I called her elder son about her sudden demise. Due to unavoidable reasons I am unable to attend her Funeral. There will be the ceremony in India, that will be around 11th day to 16th day from the day of the person passed away. My brother asked me to go there, then he said he will be accompanying me for the day. We caught the train to Kakinada, had a 30 minutes trip to Kakinada. Went to Bhanugudi junction where we can get some autos to travel Pithapuram. We searched for lodge, which is too much for our budget to refresh.
We went to that house, where Geetha Atta called me "Idhena raavadam", When did you come/ are you coming now?. I missed that gesture, I am surrounded with lot of relatives, I introduced myself., asking about whereabouts and inquiring about their health. Acting like well behaved person with them. Again same gang came with their head bald for their mother's ceremony. Somewhere I am not good while seeing them. There are kids playing around, don't know what is going on at their home. Myself and my brother went to buy clothes., while going on streets. I felt that I am rounding my kingdom meeting my own people, their traits, businesses, shops etc.,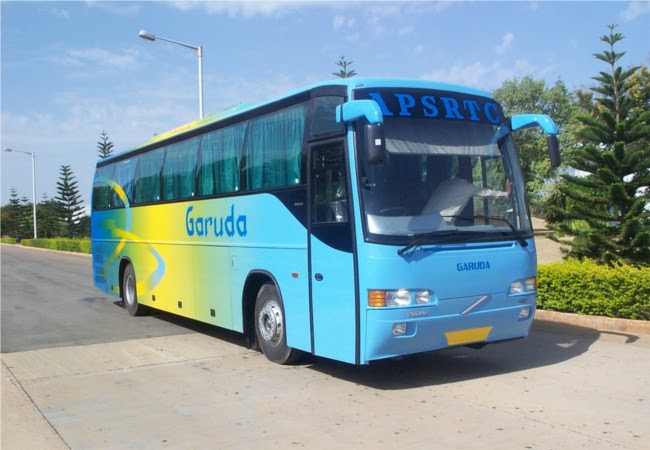 That moment even short-lived will be there in my mind forever. Went to shop to buy clothes and sweets for the ceremony. The ceremony went over, lunch has been supplied one of the best I had at recent days. Our bus got cancelled for three times, my brother told he need to attend the meeting early as possible. Finally we got the bus booked it took around 11-15 stops from Kakinada to Bengaluru (APSRTC). Bus got delayed more than 1 hour. We entered into our destination, without forgetting our source. (End)